Our Profile
Fujian Cyclone Technology Co., Ltd. is located in Xianyou Economic Development Zone, Putian City, Fujian Province. The project will be constructed in three phases with a total investment of 86 billion CNY, which will achieve an annual output of 300,000 tons of green fiber after completion.
Cyclone Technology is committed to building a green and circular economy. We aim to produce high quality green fibers through recycling technology with waste bottles and waste textiles as raw materials and construct a closed-loop recycling industry chain. The products meet the international demand for green products and have excellent performance, which are widely used in footwear and apparel and various textiles.The company expands the green low-carbon industrial chain and promotes the formation of recycling industry and new textile materials industry cluster.
Brand Concept
At Cyclone Technology, we are guided by green economy approach and stay committed to green and sustainable development. We built solid waste recycling stations to recycle and reuse waste textiles and plastic bottles based on the goals of "Carbon Peak and Carbon Neutrality", to save non-renewable petroleum resources and greatly reduce water and electricity consumption. We strive to promote green planning, green design, green investment, green manufacturing, green circulation and green consumption to form a complete green and low-carbon cycle of the industrial system. We work to create a path to sustainable development and foster the high-quality development of the textile industry, so as to provide a good demonstration for environmental protection and industrial development.

Our Honor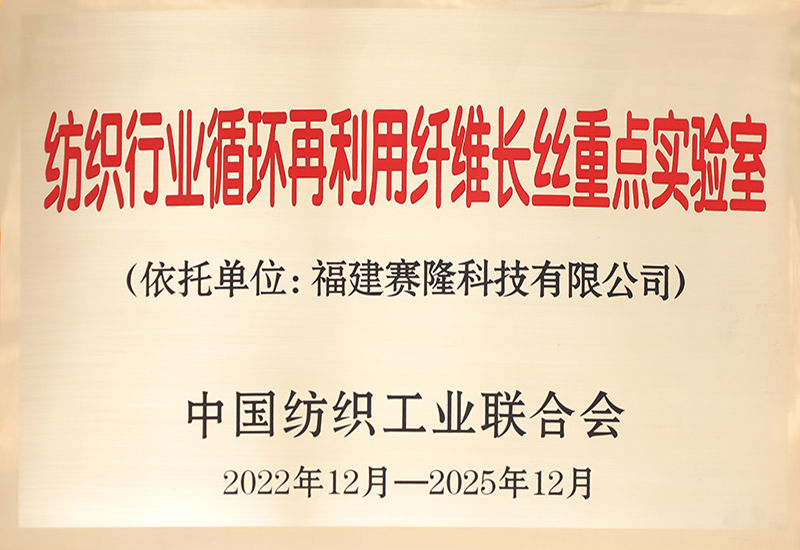 Key Lab of Textile Close-Loop Recycled PET Filament
100 Strategic Emerging Industries in Fujian
Specialized, Refinement, Differential & Innovation (SRDI) Small & Medium-Sized Enterprise in Fujian Province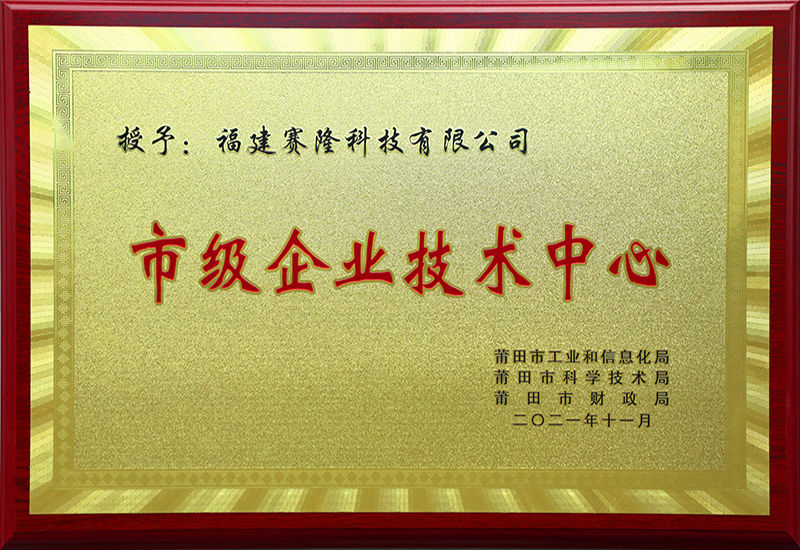 Municipal-level Enterprise Technology Centers in Putian City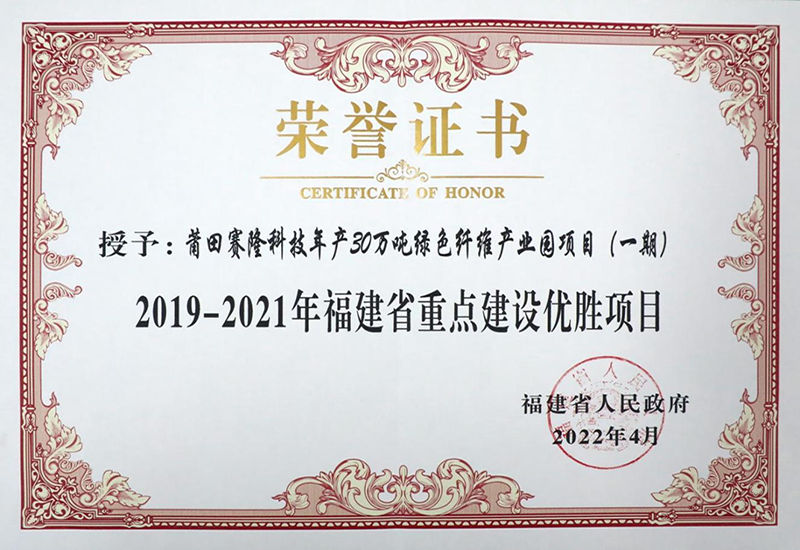 Key Excellence Project in Fujian Province
Globalization Layout